Best

Travel agency In Sri Lanka

Titan Tours Sri Lanka is a registered, safe and secure certified travel agency of the Sri Lanka Tourism Development Authority.

It is important to mention here that we have completed 7 years since the inception of the company and we have a well trained and experienced staff in our company. We are pleased to announce that we will be offering more than what they pay to visitors to our country through that experience. We always strive to ensure the safety, quality and trust of travelers.

About
Titan

Tours

Titan Tours Sri Lanka is a forefont travel management entity backed by an experienced team of tour management specialists. Our motto is "Clients first", as we offer competitive, innovative, cost effective tour arrangements insisting on clients safety, comfort, cost effectiveness and satisfaction. Our portfolio covers up almost all the destination of nature, culture and adventure,across the island. We manage hotel reservation ranging from guest houses to star class hotels and also package feactures/facilities can be adjusted according to client's preferance.
Lakmal TK Abeyrathne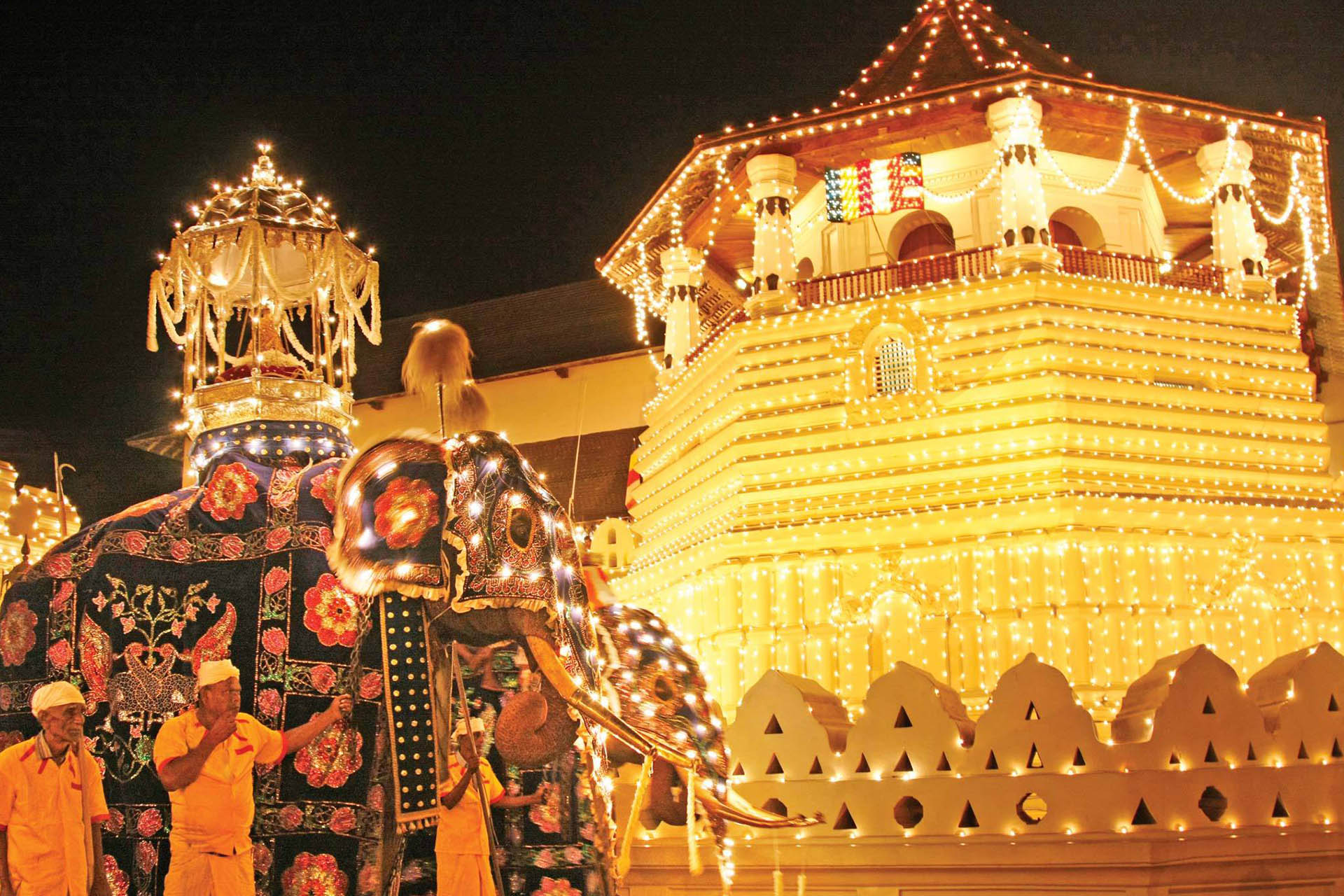 Happy Memories
What our Satisfied Cutomers Say
Happy Memories
Photo

Gallery
Why Choose Us
We're Certified Safe & Secure Travel Agent
Safe & Secure Travel Plans
Government Certified
Guaranteed Visa